Lea is licensed in MA and NH and represents Buyers and Sellers as a licensed Buyer Agent, Seller's Representative, and Seniors Real Estate Specialist, working out of the Newburyport and Topsfield offices. In addition to representing MA & NH, she brings National and International exposure with a current focus on Mexico as a retirement or second home.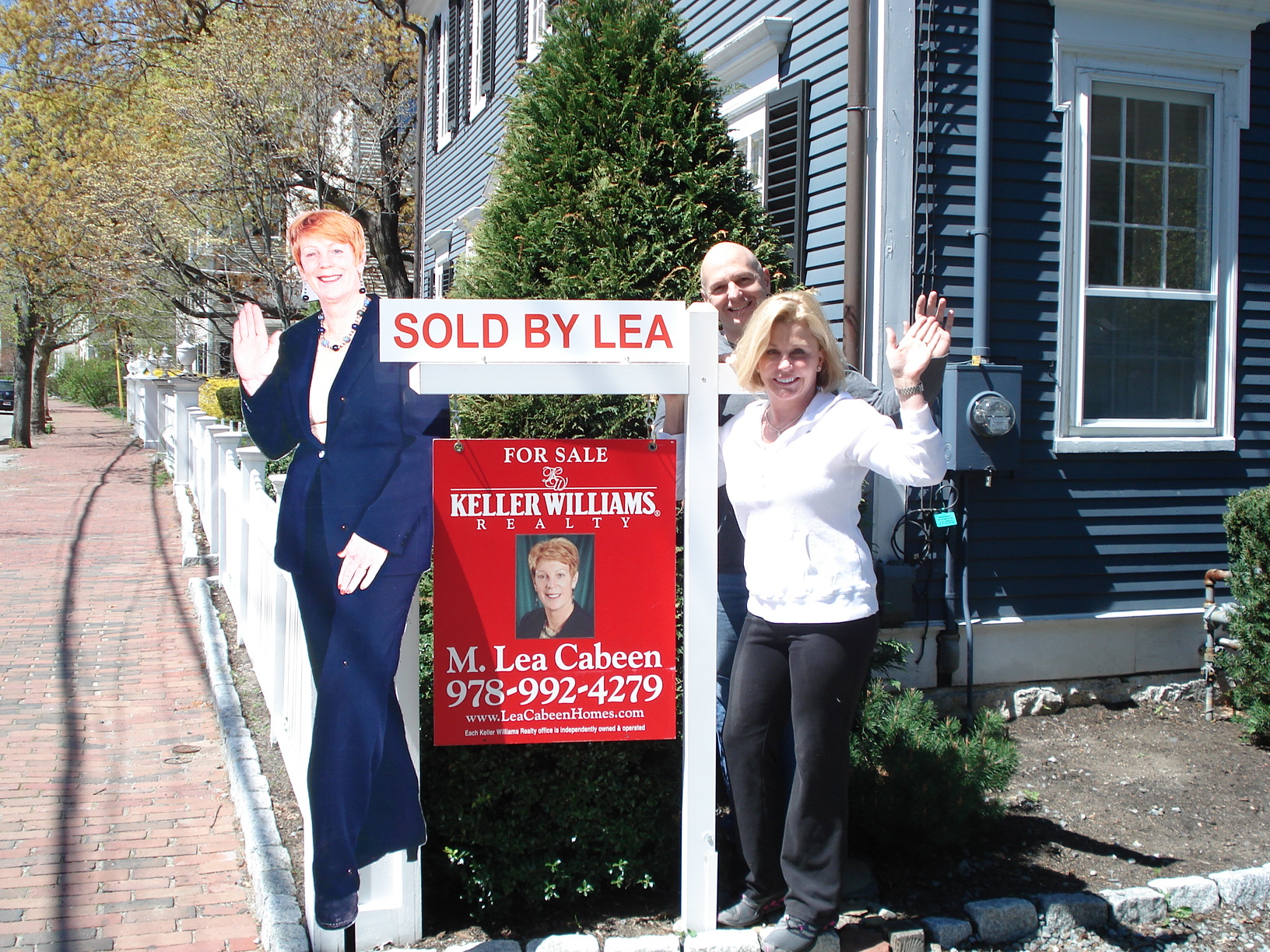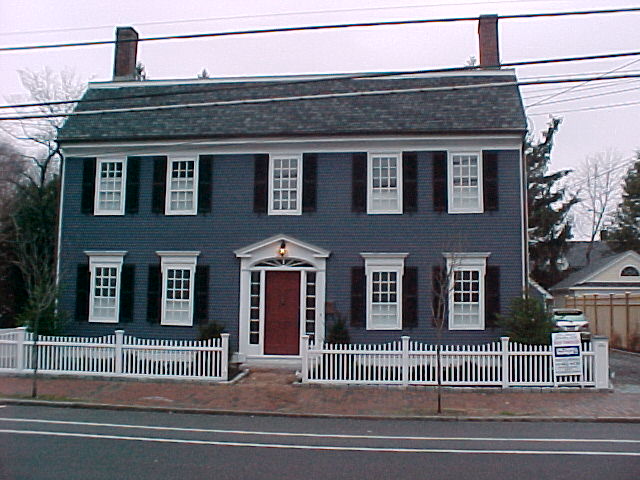 Her areas of expertise include Listings & Sales in MA & NH, Buyer Certified Representative, investment properties, condominiums, renovation and rehabilitation of properties, and short sale transactions. Lea represents you throughout the entire transaction including market analyses, pricing, contract terms and conditions, and strategies to assist you in selling to meet your requirements and/or procuring the right property to meet your needs. As YOUR Realtor, Lea serves you as an advocate and fiduciary in the sale or purchase of your property.
She brings honesty and attention to detail in finding the perfect solution for you. She really listens to your needs and makes it her mission to find you the perfect resolution.
Using technology to its fullest, even long-distance transactions are handled with ease when working with Lea.
Knowledge…Resources…RESULTS!
Lea brings experience in real estate working with listing and sales of real estate property and land sales with Boutique offices and International franchises. She is familiar with the entire North Shore and has worked in offices in the Marblehead/Salem area, Danvers, Topsfield/Boxford area, and most recently in the greater Newburyport area as well as Southern NH from Portsmouth to Nashua and South.
Lea raised her family in Boxford and Newburyport, and moved to Amesbury over 9 years ago. She and her husband, Mike Harrold, share 4 children between them and 11 grand-children. Her interests are volunteering with Elder Services to help elders maintain their independence, traveling and exploring Mexico, technology and training, and kayaking the area rivers and oceans.
Real Estate Credentials
Lea is a member of the Greater Newburyport Area Realtors (GNAR), GNAR Board, Multiple Listing Service – MA & NH, MA Association of Realtors (MAR), National Association of Realtors (NAR), Certified Residential Specialist (CRS), and Seniors Real Estate Forum (SRES). She also holds certifications in her multiple areas of expertise (SRES, e-Pro, LMC, ABR)
Years of Experience: 16+
Specializations: NH & MA; Buyer Agent; Sellers Representative, Seniors; Renovation and Rehabs; Investment property; Condos & Multis.
Areas Served: Amesbury, Merrimac, Newbury, Newburyport, Salisbury, West Newbury, Georgetown, Groveland, Rowley, and So. NH up to Portsmouth and inland.